Banner image: Bascom Hall on Bascom Hill
Links
Who Are We?
Where Can You Connect?
What's Coming Up?
Where Can I Go for Resources?

To learn about our long tradition of Christian faculty ministry, see the
Traditions
page...


---
Luncheons and Other Upcoming Events
Brad Gregory, Professor of History, University of Notre Dame

"The Unintended Reformation: How a Religious
Revolution Secularized Society"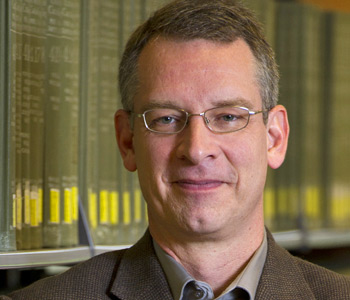 source: http://rorotoko.com/interviewee/gregory_brad/



Friday, Feb. 16, Noon - 1:30p at Upper House

[In partnership with Geneva Campus Church]
Brad Gregory is an award winning historian from Notre Dame whose book, The Unintended Reformation, was widely reviewed
(and praised) in the scholarly world. He'll be on campus on February 15 and 16, for a number of small group discussions and
two public lectures; Thursday evening and over lunch on Friday.

Tim Mackie & Propaganda, "Theology of Justice Forum"
Friday, March 2, Noon luncheon, 7:00-9:00p evening session
Upper House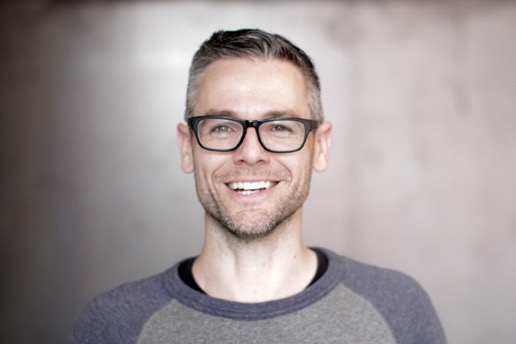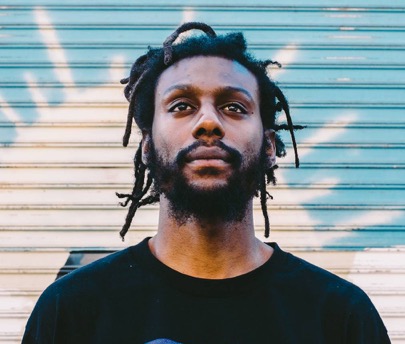 sources: https://www.biblegateway.com/blog/2016/01/the-bible-project-an-interview-with-tim-mackie-and-jon-collins/
https://blog.vuze.com/2014/05/07/los-angeles-rap-artist-propaganda-sharing-free-hip-hop-download/

Tim Mackie is a pastor at Door of Hope church in Portland, Oregon and a professor of biblical studies at Western Seminary. He was formerly a PhD student at UW-Madison and a pastor at Blackhawk Church. Propaganda is a Los Angeles-based hip-hop and spoken word artist who is an advocate for the value of human life and seeks to empower people through art and social justice.


Integration of Faith & Life"
April 6 or 20; evening; small and large group

Location TBD
Presentations and discussions focused on academic fields by those in the sciences, humanities, engineering, etc. Faculty and staff interested in giving a testimony and leading discussions in their fields should contact the planning group at uwcfsf@lists.wisc.edu for more info. Graduate and undergraduate students welcome.



Other Events
"Faith in the Heart of the City" series - Upper House
Renee Moe, President & CEO, United Way of Dane County
Thursday, Feb. 8
Noon - 1:30p at Upper House, East Campus Mall

Kathleen (Katy) Culver, Director of the UW Center for Journalism Ethics
Thursday, March 8
Noon - 1:30p, Upper House, East Campus Mall


Howard Thurman Symposium

Thursday, April 26-Saturday, April 28
Student-oriented event at 7:00p on April 25 at Upper House


For details of other events, go to the
Calendar
page
Prayer Gatherings
For more on prayer gatherings, see the
Connecting
page…