Banner image: Bascom Hall on Bascom Hill
Links
Who Are We?
Where Can You Connect?
What's Coming Up?
Where Can I Go for Resources?

To learn about our long tradition of Christian faculty ministry, see the
Traditions
page...


---
Luncheons and Other Upcoming Events
"Remembering Dallas Willard – A Man of the University and a man of the Church."
Thursday, Feb 7, Noon-1:15 pm at the University Club.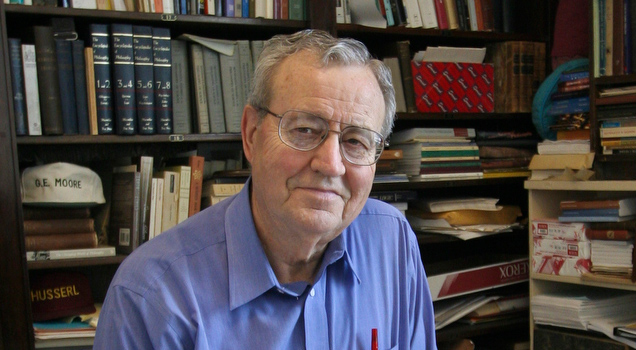 Source: http://www.dwillard.org
RSVP to
Stephen Block
by the end of the day, Monday, Feb 4th. The cost of the luncheon is $10, and payable at the event.

Come learn about the legacy of a fellow Badger who died in 2013 at age 77. Dallas was a UW PhD in Philosophy (1964) who went on to a distinguished career at USC (1965-2013). He made his contributions in his field which we will hear about, but he is known in the church world for his wide and deep impact through his books. Those books include:
·
The Spirit of the Disciplines: Understanding How God Changes Lives
(1988). San Francisco: Harper and Row,
·
The Divine Conspiracy: Rediscovering Our Hidden Life in God
(1998). San Francisco: Harper,
·
Hearing God: Developing a Conversational Relationship With God
(1999). InterVarsity Press
·
The Spirit of the Disciplines
(1988). San Francisco: Harper and Row
·
The Divine Conspiracy
(1998) San Francisco: Harper; U.K. edition (1999) Harper Collins.
·
Renovation of the Heart: Putting on the Character of Christ
(2002). Colorado Springs: NavPress,
·
The Allure of Gentleness: Defending the Faith in the Manner of Jesus
(2015) San Francisco: HarperCollins
Dallas used to preach at the little church on Blackhawk Avenue that has incubated a number of churches over the years.
You can read more about his life and work at
http://www.dwillard.org/


Our speakers will include:

Mary Daniel
– an emeritus professor from the Dept of Spanish and Portuguese. She knew Dallas when they were grad students here at UW. Mary has solicited recollections of others from that era (the 60's) as well.

Nick Jacobsen
– a recent PhD graduate from the Dept of History (History of Science) who can speak to Dallas' contributions as a philosopher in phenomenology. Nick is soon off to Paris for a postdoc.
---
Other Events
For details of other events, go to the
Calendar
page


Prayer Gatherings
For more on prayer gatherings, see the
Connecting
page…