Banner image: Bascom Hall on Bascom Hill
Links
Who Are We?
Where Can You Connect?
What's Coming Up?
Where Can I Go for Resources?

To learn about our long tradition of Christian faculty ministry, see the
Traditions
page...


---
Luncheons and Other Upcoming Events
"Six Practices of the Church: Guiding Christians in Engaging the Culture"
Greg Thompson, Clayborn Temple
Sponsored by: Upper House, Geneva Campus Church, Lake Trails Presbyterian Church,
Resurrection Presbyterian Church, Providence Presbyterian Church, RUF at UW
Friday, November 9, Noon - 1:30; lunch provided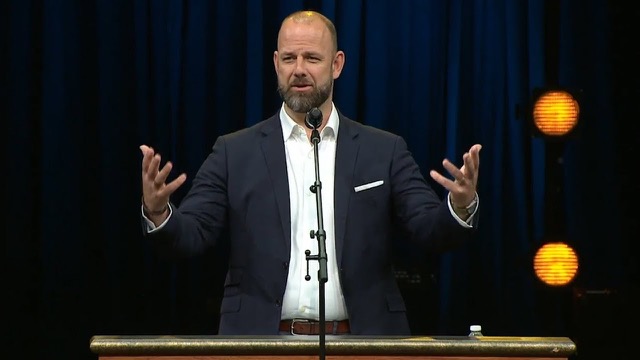 Image source:
Youtube
Our time is a complicated one, and in the midst of complications, the Church has often struggled to find its identity as the world around it has changed rapidly and dramatically. What do these times require of the leaders of the Church? Join Dr. Greg Thompson as he leads a workshop designed both to map our cultural moment and chart a faithful way forward in our secular age, identifying six fundamental practices we must recover to be faithful ministers and leaders in Christ's Church.

Additional information and registration can be found on the Upper House web site
here
.

Coffee & Bagel Meet Up- 7:30-8:30 am, Friday, November 16
Computer Sciences, west entrance
(across from Union South, follow the signs to gather above the entrance).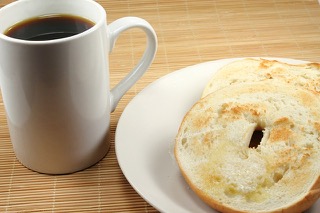 Public domain - Pixabay
Near south-central campus? We provide the refreshments; all you need to do is drop by on your way to work.

Festival of Lessons and Carols with the Graduate Christian Fellowship,
faculty, staff and members of the community.
Friday, December 7, 7:30-8:30p, Calvary Lutheran Chapel (State and Lake)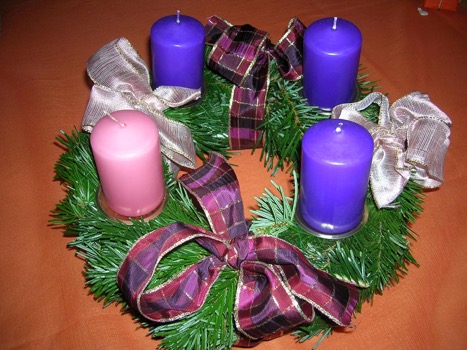 From
Wikimedia Commons
Join us as we read Scripture lessons and sing carols, led by a choir and instrumental ensemble, that tell the story of the Messiah from Genesis to the birth of Jesus. Invite your family and friends as we celebrate this wondrous gift! There will be treats afterward.
We are seeking volunteer musicians and readers for this event: Can you sing? Play an instrument? Available to read a Scripture passage? We want you! Please fill out the volunteer form here. Stephen Lee (
stephen.n.lee3@gmail.com
) will be in contact with you soon.

Other Events
For details of other events, go to the
Calendar
page
Prayer Gatherings
For more on prayer gatherings, see the
Connecting
page…