Banner image: Bascom Hall on Bascom Hill
Links
Who Are We?
Where Can You Connect?
What's Coming Up?
Where Can I Go for Resources?

To learn about our long tradition of Christian faculty ministry, see the
Traditions
page...

---
Gatherings
.
---
Lessons of Grace in Teaching: A Brownbag Discussion

Based on an essay by Dr. Francis Su, Harvey Mudd College
Noon -1:15p, Wednesday, September 22, 2021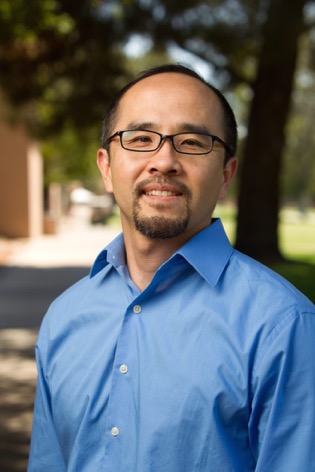 Source: https://www.hmc.edu/mathematics/people/faculty/francis-su/

You are invited to a brownbag lunch meeting on Wednesday, Sept 22nd at noon-1:15p.m. at Upper | House. The topic will be Francis Su's 'Lesson of Grace in Teaching.' Read the essay ahead of time and come prepared to discuss it. Francis joined us for a Zoom TED-style talk last spring. He is a national leader in Math education from the Claremont Colleges. You can find the essay at: https://www.francissu.com/post/the-lesson-of-grace-in-teaching Francis is a friend of a number of people at UW.

Here is a short bio from Francis' website:
Francis Su writes about the dignity of human beings and the wonder of mathematical teaching. He is the Benediktsson-Karwa Professor of Mathematics at Harvey Mudd College and a former president of the Mathematical Association of America. In 2013, he received the Haimo Award, a nationwide teaching prize for college math faculty, and in 2018 he won the Halmos-Ford writing award for a speech that inspired his book Mathematics for Human Flourishing (2020). His work has been featured in Quanta Magazine, Wired, and the New York Times.

---
Prayer Gatherings
For more on prayer gatherings, see the
Connecting
page…