Banner image: Frieze on Education Building, Bascom Hill
Events
In-person fellowship gatherings are suspended indefinitely due to University COVID-19 policies. We will post and promote new online events and, Lord willing, in-person events as the campus reopens. In the meantime, we hope you will keep praying for and supporting one other.


Our format for Zoom sessions is a 15-minute talk, followed by small group interaction and whole group discussion. We intend these get togethers to be encouraging and challenging for you as we live out our callings here at the UW.

The sessions will not be recorded. Please wait for the moderator to let you in to each session.
---
Life, Work and Ministry Together: What Makes for a
Vibrant Community and Witness as Faculty & Staff?

Dr. Francis Su
Noon -12:45p, Wednesday, March 10th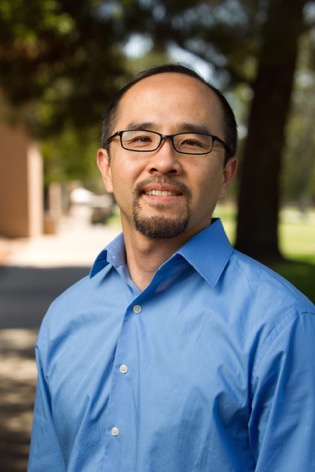 Source: https://www.hmc.edu/mathematics/people/faculty/francis-su/

Francis will speak from his experience with a group of faculty who have cultivated a vibrant community and witness. Francis is a friend of a number of people at UW. From his website:
Francis Su writes about the dignity of human beings and the wonder of mathematical teaching. He is the Benediktsson-Karwa Professor of Mathematics at Harvey Mudd College and a former president of the Mathematical Association of America. In 2013, he received the Haimo Award, a nationwide teaching prize for college math faculty, and in 2018 he won the Halmos-Ford writing award for a speech that inspired his book Mathematics for Human Flourishing (2020). His work has been featured in Quanta Magazine, Wired, and the New York Times.

Link to the Zoom session, which will include access to the talk, and breakout discussion groups:
https://uwmadison.zoom.us/j/99676407698

Partner Organization Activities
Francis will also be giving three presentations through Upper House:
Mathematics for Human Flourishing: An Interdisciplinary Conversation
Tuesday, March 16
Noon - 1:30p

Bridging the Gap Between Faith and Vocation
Wednesday, March 17
4:00 - 5:30p

The Enigma of Academic Success: Reflections on Ultimate Meaning
Thursday, March 18
Noon - 1:30p

Additional Upper House presentation details and links are found here:
https://www.upperhouse.org/events/

---
Advice About the End of the Pandemic, From a Combat Veteran
Chad Gibbs
Noon -12:45p, Thursday, April 8th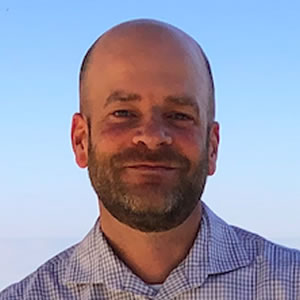 Source: https://history.wisc.edu/people/gibbs-chad/

Hear Chad speak from his Newsweek op-ed on decompressing from the era of Covid. Chad's article was also referenced in a recent InsideUW.

From his website:
Chad is a PhD candidate in the Department of History at the UW-Madison. In August 2021, he will become Assistant Professor of Jewish studies and director of the Zucker/Goldberg Center for Holocaust Studies at the College of Charleston in South Carolina.
Chad served in the U.S. Army before his academic career, attaining the rank of Sergeant/E-5. In 2006, he was wounded in Iraq and honorably medically retired from the service in 2009.

Link to the Zoom session, which will include access to the talk, and breakout discussion groups, here:
https://uwmadison.zoom.us/j/97456802031


Prayer Gatherings
For more on prayer gatherings, see the
Connecting
page…