Banner image: Frieze on Education Building, Bascom Hill
Events
End of the year picnic - 6 pm, May 10, 2022

Rennebohn Park (115 N Eau Claire Ave, Madison)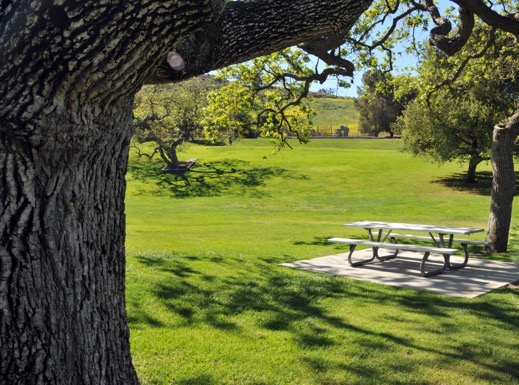 https://www.publicdomainpictures.net/pictures/120000/velka/spring-picnic.jpg
It's been a long couple of pandemic-filled years. If you're like us, you may feel a bit out of practice when it comes to gathering. Support and encouragement from other believers sharing the journey in academia is so important. We hope this event will help us kick the rust off our wheels.

We'll gather for food, fun, and some great connection. Please bring your spouse and children (if you have those) and stay as long or short as you're able. There is a play structure for kids. We'll have a beanbag toss, badminton, and John Pfotenhauer promises liquid nitrogen ice cream! It is also peak bird migration; Andy Poulos will lead a short nature walk - if you have binoculars, bring some for you and your kids and you're sure to spot at least 15 species. :)

We're excited to catch up with those we haven't seen in awhile and to hopefully meet some new folks, too. We'd love to hear about a few of the books, movies or Netflix series you dove into over the pandemic. We'd also love to know, what are some practices you picked up during covid that you want to retain as the pandemic recedes? (We'll share these things around picnic tables - no pressure to share with the big group.)

We're looking forward to reconnecting. Whether you've been to many UW Christian Fac/Staff events or this is your first one, we hope you'll join us! And PLEASE forward this invitation on to anyone you think may like to join our festivities.

A few more details:
Day/time: Tuesday, May 10, 2022
Rennebohm Park (115 N Eau Claire Ave)
6:00 PM (We'll eat around 6:30)
Rennebohm Park has plenty of easy parking.
We will provide burgers, brats, chicken, veggie burgers, beverages, plates and utensils.
If you'd prefer to bring your own reusable utensils feel free to do so.

Please RSVP by Sunday night, May 8th by signing up to bring a side or dessert here.

Prayer Gatherings
For more on prayer gatherings, see the
Connecting
page…