Banner image: Frieze on Education Building, Bascom Hill
Events
Peter Adamczyk and Eric Kazyak
Dept. of Mechanical Engineering
Noon-1 pm, Wednesday, May 3, 2023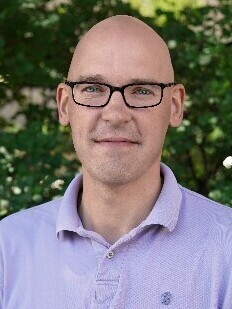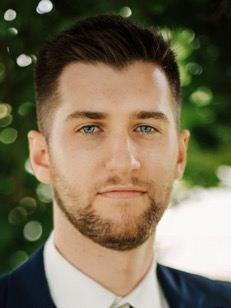 Left: Peter Adamczyk; right: Eric Kazyak
Images courtesy UW-Madison Dept, of Mechanical Engineering

Join us to hear from two young professors in the Department of Mechanical Engineering, Peter Adamczyk and Eric Kazyak. Peter's research interests include how to use robotics to help people live well in the aftermath of a brain injury. Eric's research interests include how to store energy in a more earth-friendly and economically viable way. Peter and Eric will share the story of their faith walk and how they find it interfacing with their position on the UW-Madison campus.

Treat yourself, take a walk outside, smell the flowers on the way, and join us for lunch!



SAVE THE DATE:

Stay tuned for a date for an end of year picnic. It will be a time of celebration as well as looking forward to how we might grow in breadth and depth as a community. Families will be invited.




Prayer Gatherings
For more on prayer gatherings, see the
Connecting
page…